Tech Bulletin: Review Photos / Live QC app

FSTech Support
Review Photos / Live QC app
Hello,
To support Viasat installation standards and provide a better customer experience, we want to introduce and implement using the FS Tech Support app to upload photos from all completed work orders. The benefit of this process is to support installation quality standards and to provide work order documentation using the app.
The app has two built-in features to assist a technician with taking the correct and required photos. The first feature is Live QC, a direct video feed with a certified auditor reviewing photos they'll capture/submit from the feed. The second feature allows you to take photos within the app for a virtual audit.
Please read below for further information.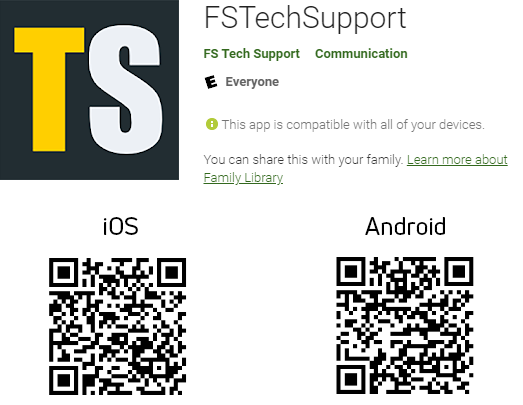 The app is available for iOS and Android. To use the app, your technician ID must be assigned to the work order in FSM. If you do not have FSM access and/or the order is not assigned to a technician in FSM, you will not see the work order in the app.
When completing a photo review, there are 11 photos required: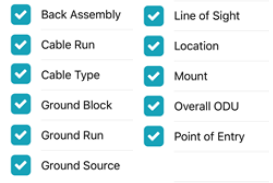 Please see the updated training module for FS Tech Support in Viasat Discover for the full training on using the app.
If you have additional questions please see the FAQ.
FS Tech Support app Help Line – 1-877-462-2481, Mon – Sat 7AM – 8PM CST
Should you have any additional questions, contact your local retailer, Perfect Vision representative, or visit https://www.perfect-vision.com/Learn/PartnerResources/Viasat/ResidentialandBusiness