Tech Bulletin: New Tech Talk video: MITe

New Tech Talk video: MITe
Hello,
In this month's TechTalk, Kevin goes over how to use MITe and an inclinometer to find the best possible line of sight for your installs. These tips and tricks will be very useful for both new installs, upgrades, and service calls – because line of sight can always change!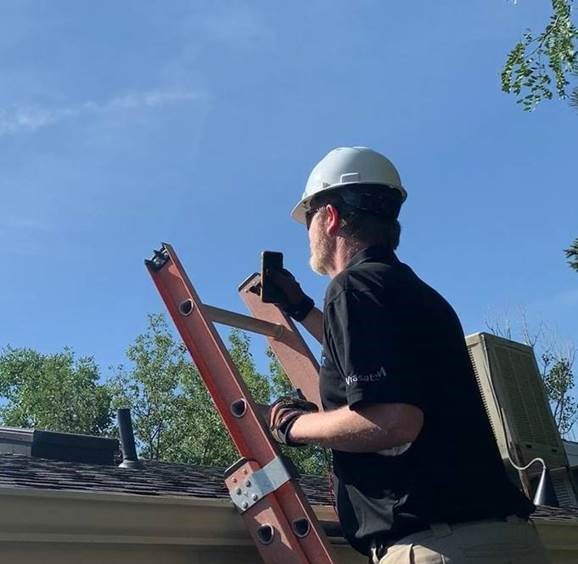 Check it out by clicking the image above. And don't be shy – email us any comments, questions, or suggestions at field.questions@viasat.com.
FYI: For more information on the tools that Kevin is using, search "MITe" and "inclinometer" on the eGuide: https://eguide.field.viasat.com/.