Activating Residential VoIP Job Aid
This Job Aid supports all Viasat Technicians.
Introduction
This Job Aid provides steps for the Technician to follow to activate US residential VoIP service.
Accessing the portal
Note: Begin this process AFTER activating the customer's satellite internet.

Access the portal by entering in install.viasat.com into a browser.
The portal will open. Bookmark this URL for future activations.
Note: This portal is for US residential installs only. For commercial activations, follow current procedures.
Using the portal
Once the new Installer Portal loads the initial welcome screen will display, this is the starting point of the VoIP activation process.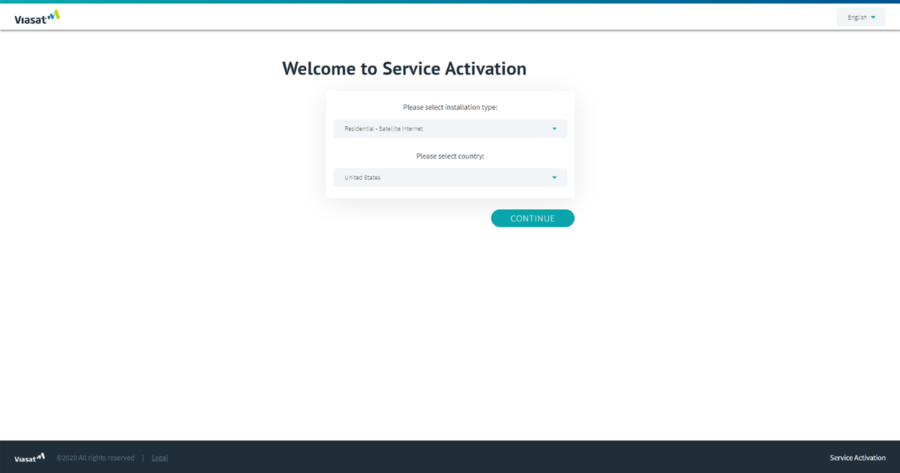 To begin, you can choose the portal language:

Select VoIP from the Installation Type drop down menu: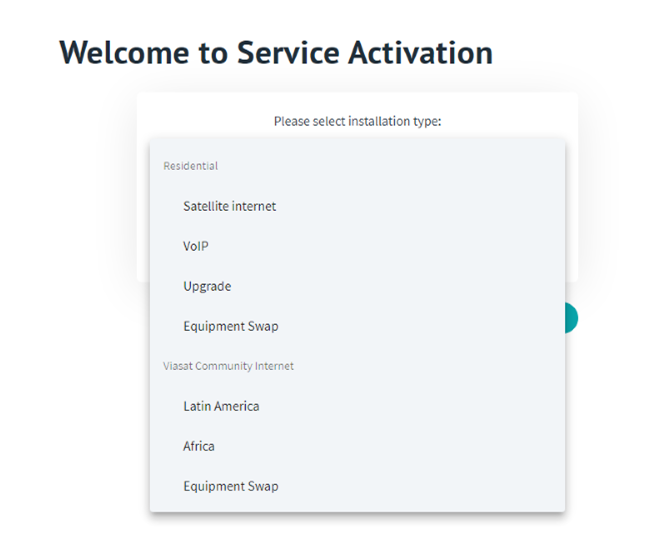 Click Continue.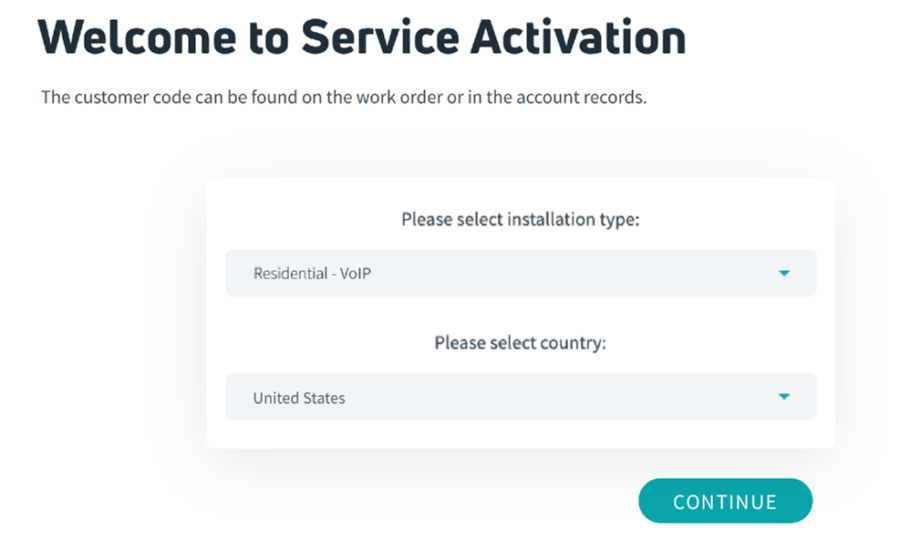 Enter the Service activation code from the Work order and your Installer ID.
Click Continue.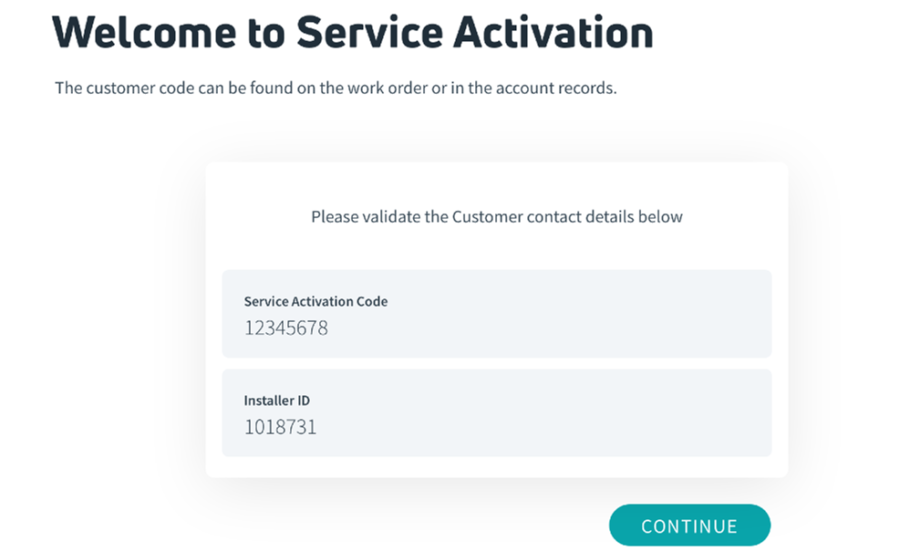 The customer details screen appears next.
Confirm with the customer that this information is correct.
Click the confirmation checkbox, and then click continue.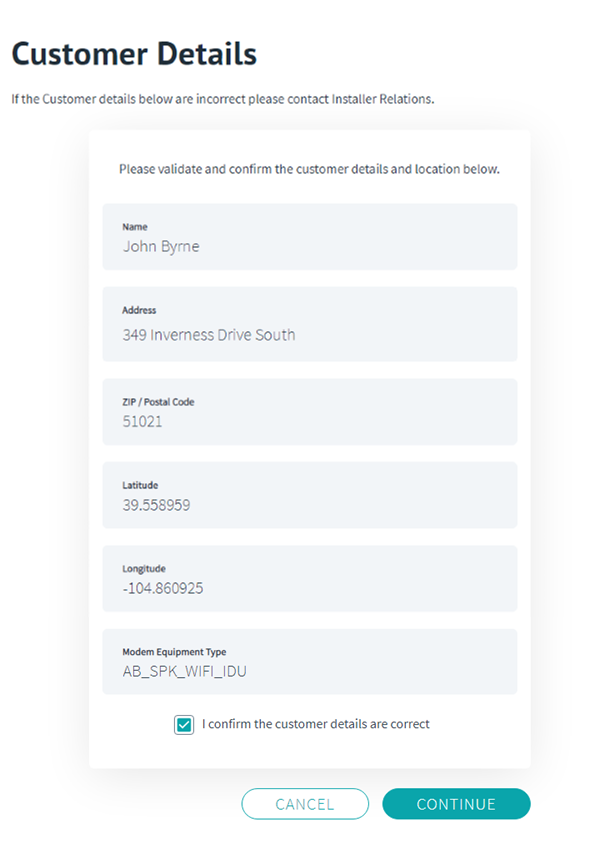 Next, confirm the customer contact details. If this is a US residential install, ignore the WhatsApp field and click Continue.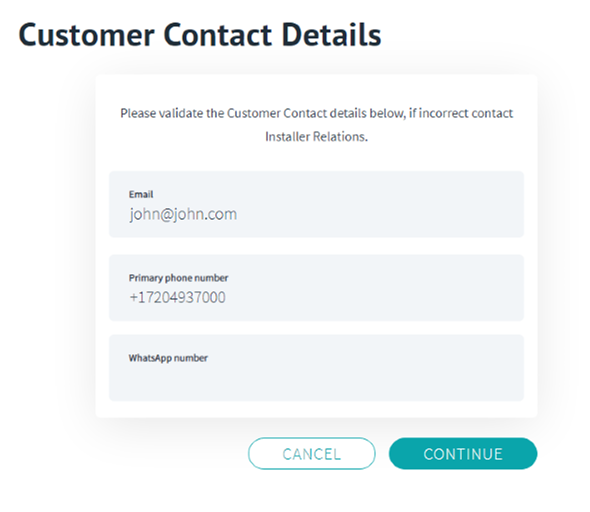 The VoIP activation portal will open. Begin the process by entering the Voice Service Activation Code, found at the bottom of the screen, and the customer's last name as it appears on the work order.
Then click Identify.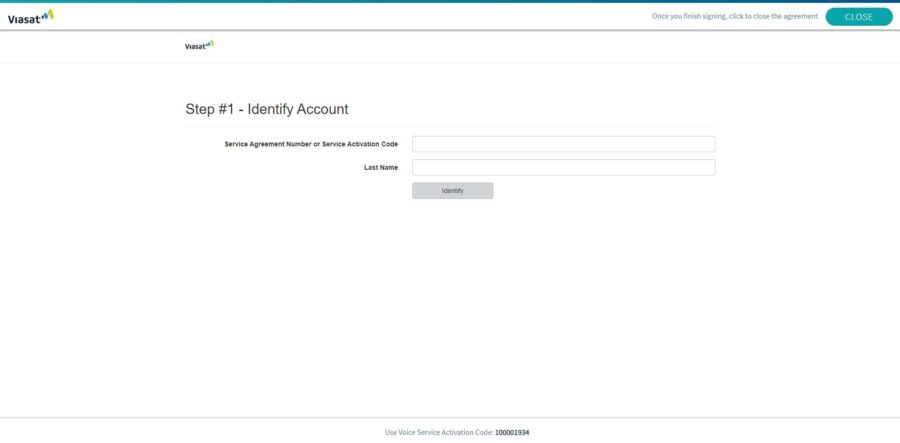 Have the customer read the 911 precaution and limitations page, then click Yes.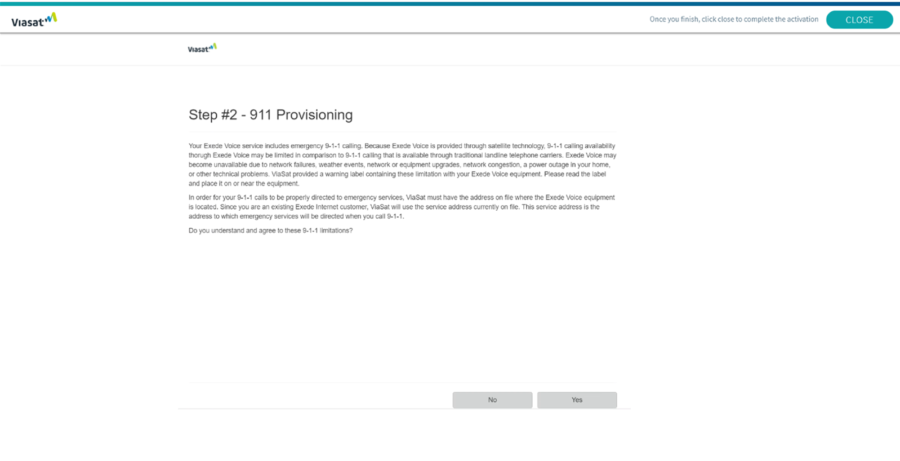 Enter in the MAC address of the modem and click Next.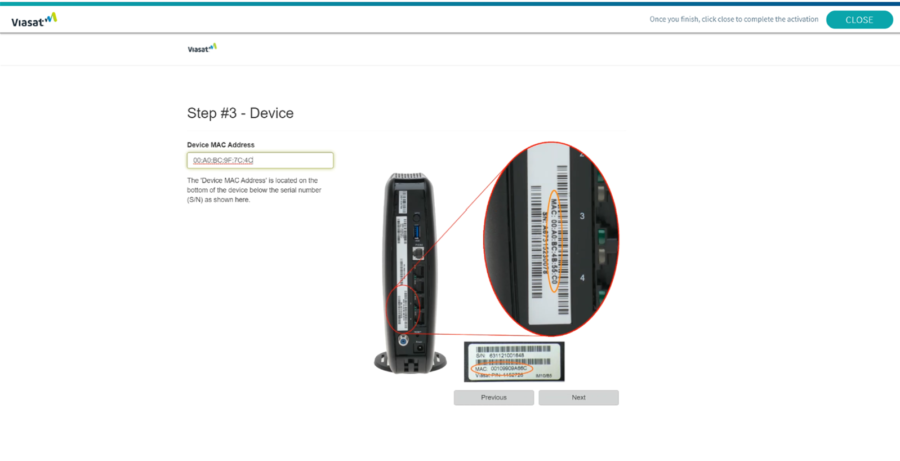 Have the customer note the phone number and click Activate.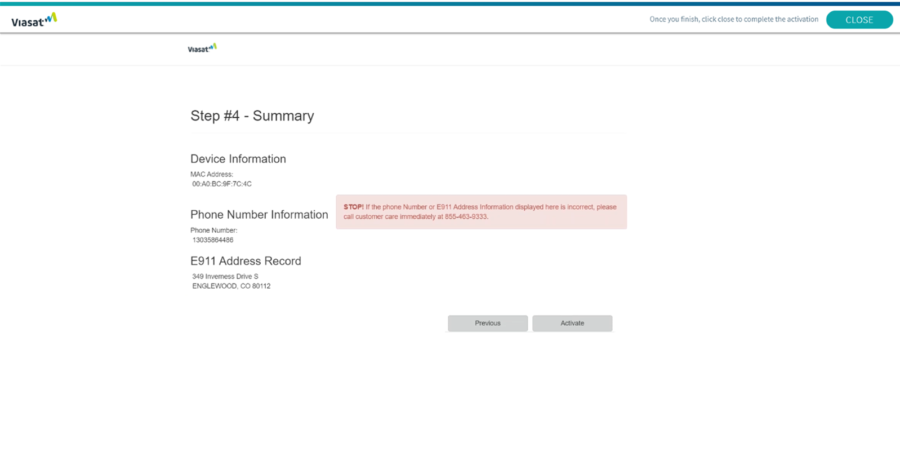 To complete the voice activation, click Close at the top of the page.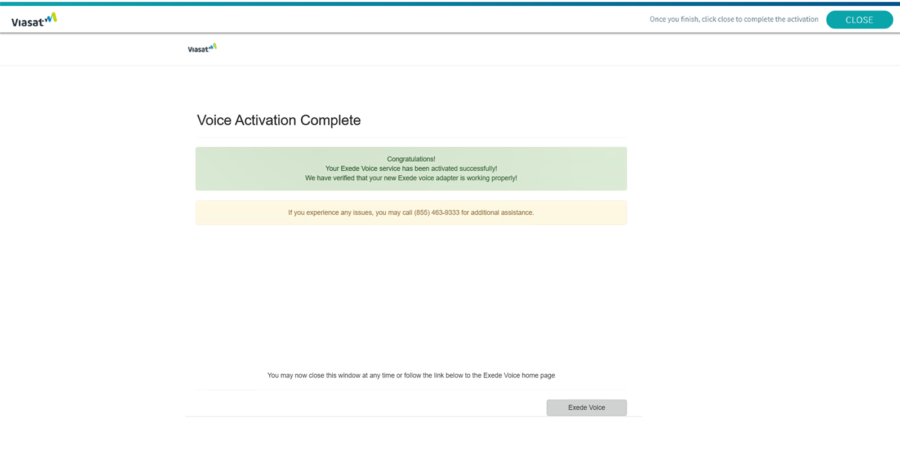 The Service Activation Process will begin, this could take several minutes to complete.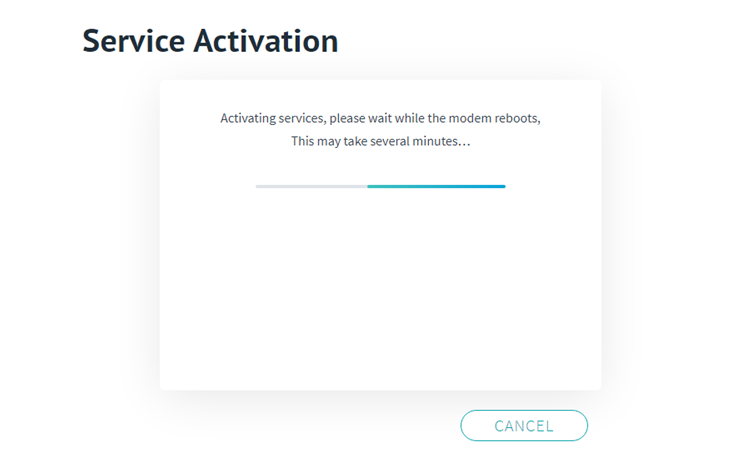 The VoIP activation process is complete, Click Finish.