Locating the Persistent IPs in eSVT Job Aid
Summary
This Job Aid covers:
This Job Aid supports the Viasat Commercial Technician audience.
Logging into eSVT
Viasat Commercial account customers may request the Persistent IPs assigned to them. In order to provide these, technicians will need to log into eSVT.
Open a browser and type URL: https://sso.exede.net and press enter.
Sign in using the technician Support Portal credentials and click the Login button.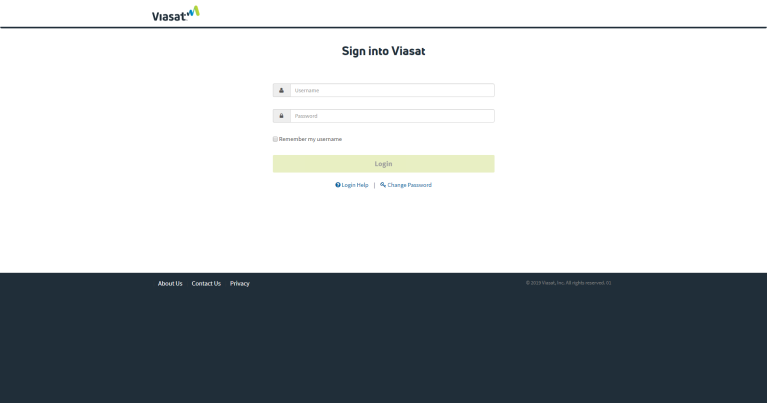 Type in the customer's account number, Phone number, or MAC address to pull up the customer information page. Press enter to proceed.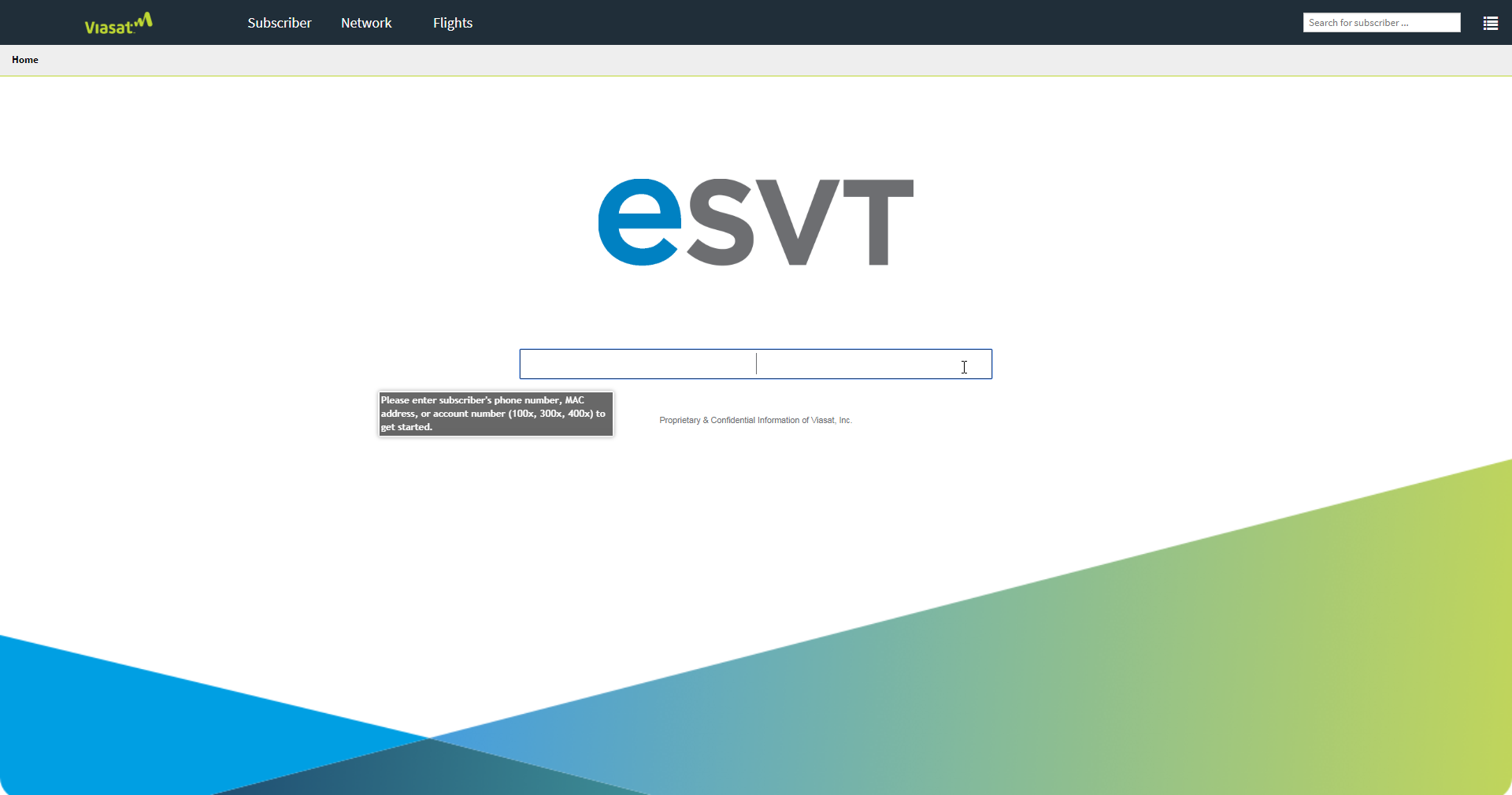 Persistent IP Location
eSVT will display the customer's account status. In order to provide the customer the Persistent IPs needed, simply hover over:
Home Network

SB2 modem
Viasat Home Gateway (ViaSat-2)

Bridge Mode Enabled
This will produce a popup screen, which will list all Persistent IPs assigned to the account. Write them down for the customer in a safe place, where they will be able to see them.