Technician Welcome Guide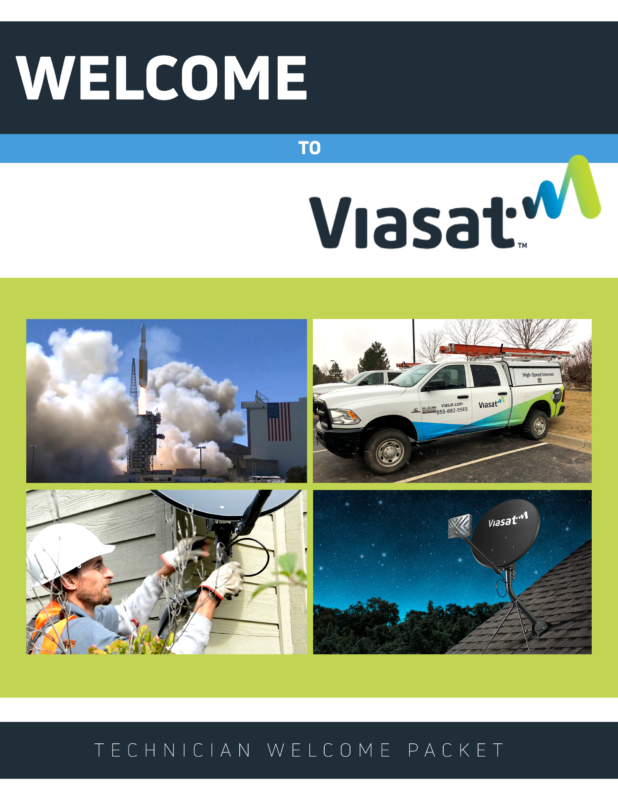 Hello!
Welcome to Viasat Technician certification! We are thrilled that you are interested in working with us. The work done by Viasat's technicians is both challenging and rewarding.
Our goal is to assist you as you develop into an outstanding technician who exhibits a high level of care in the work you do and the experience you provide to Viasat's customers.
Please take time to review this packet so that you will know what to expect during the certification process and be prepared for success. We look forward to seeing you progress as a professional while enhancing the lives of the customers entrusted to your care.
Sincerely,
Brian Crouthers
Director of Field Operations
Select your program:
---
---